Acupuncture Services

Heal and rejuvenate at your convenience - Gaia Acupuncture comes to your home or office.

More than Acupuncture

With herbal medicine, tuina massage and nutritional counseling - we take a whole - body approach to healing.
Acupuncture & Herbs, Acupuncture Board Review Classes, Linda Morse Ph.D. L.Ac. Dipl. of OM.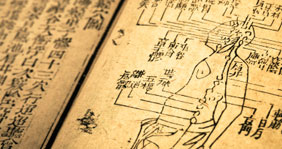 Acupuncture
Acupuncture is a method of encouraging the body to promote natural healing and to improve it's function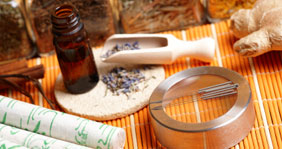 Herbal Medicine & Massage
This is a wonderful way to renew the facial tissue, minimize lines and have more supple and smooth skin.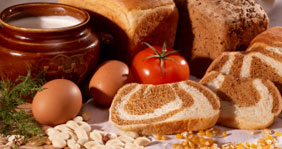 NAET Allergy Elimination
Many people all over the world experience allergies and are desperate for relief. Sensitivities to environmental or food allergies is a frightening reality.
Learn More

»
© Copyright Linda Morse L.Ac. Acupuncture

Acupuncture services in Ogunquit, Wells, York, Elliott, Kennebunk, Kennebunkport, Portsmouth, Berwick, Sanborn and Rye. Contact us to schedule your acupuncture appointment today.